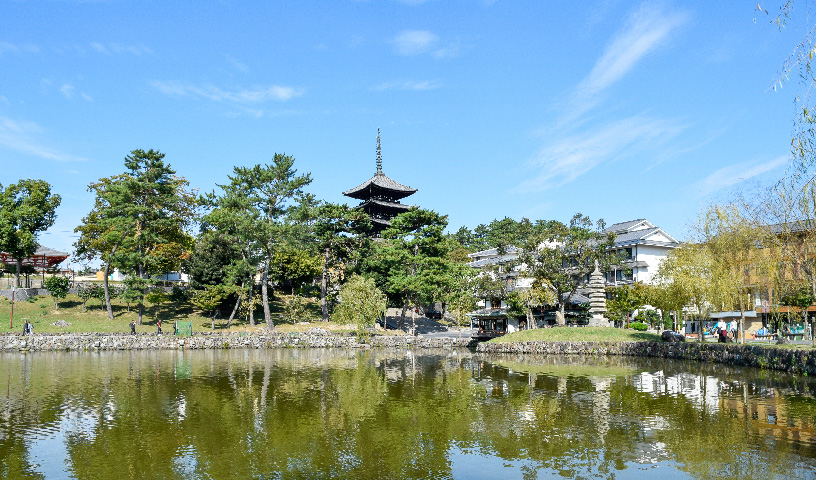 IRaP2020
The Ionizing Radiation and Polymers symposium
September 27 to October 2, 2020 NARA ROYAL HOTEL
The 14th meeting of the "Ionizing Radiation and Polymers" symposium, IRaP2020, will take place at Nara in Japan from September 27 to October 2, 2020.
IRaP2020 will be postponed due to ongoing pandemic situation of COVID-19. All schedules will be rescheduled. Registration and abstract submission is suspended. To whom already has registered, IRaP2020 Secretariat will make contact. Please check your e-mail.
Please do not hesitate contacting us at irap2020@pac.ne.jp in case of any questions.
Deadlines
Early bird registration
February 29, 2020 → March 21,2020 

suspended

Registration closed
April 20, 2020 

suspended

Abstract submission
April 20, 2020 

suspended